Luxury Car Service Amsterdam
Executive rides in luxury vehicles
We offer various transport solutions for private as well as business purposes at a high quality level.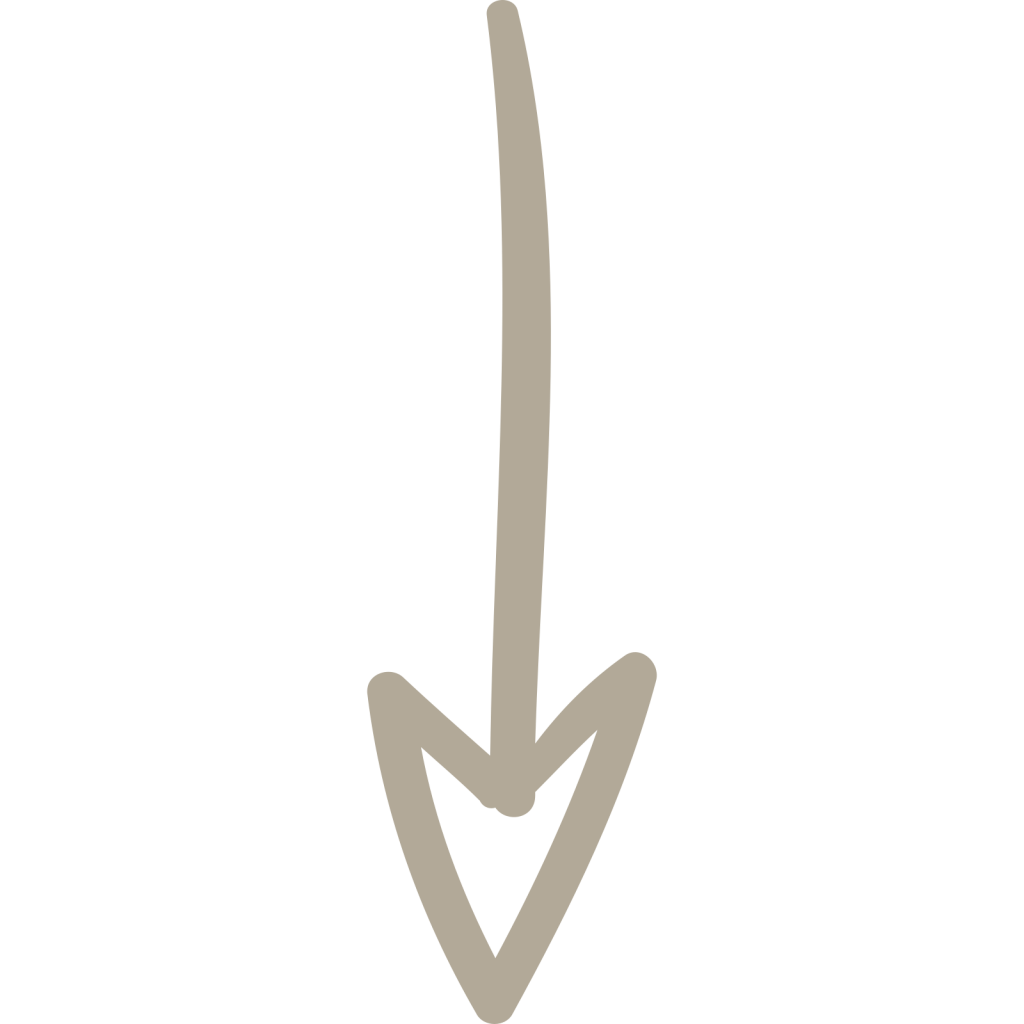 We see our service as an extension of your hospitality
A large number of sustainable Amsterdam hotels are already working together with Luxury Car Service Amsterdam. Our drivers all have an SST certificate, are always dressed representative (in a suit with a tie) and are customer-oriented. The latest S-Class, E-Class and V-Class Mercedes offer you ultimate safety, reliability and stylish comfort: this is how we can guarantee a high level of service. We can pick up your guests and bring them to Schiphol, but we are also happy to arrange short trips.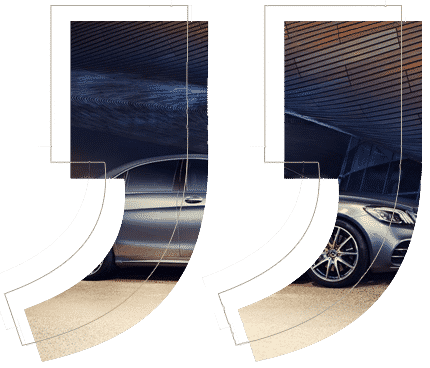 Luxury Car Service Amsterdam for all those for whom style and class are a way of life. This transportation can be incidental or contractual and is often used as an economically attractive alternative to having a permanent driver to transport yourself or your supervisors. We refer to captains of industry, members of the board of directors and their national and international guests.
All of your home comforts aboard our luxury vehicles
You'll find all of your home comforts aboard our luxury vehicles: enjoy free WiFi, comfort seats and air conditioning. So when you travel, why not choose the best?